Have you stayed for a long period of time without having your home professionally cleaned? If yes, then then you need deep clean service. If your house has not been cleaned by a professional cleaning service for at least 3 months or if don't hire a cleaning service regularly, then your home needs an in-depth cleaning
Deep clean actually includes all services involved in standard cleaning but it mainly focuses on those hard to reach areas that have been forgotten for a long period of time. Deep clean will eliminate dirt in areas that have been neglected leaving your house sparking clean.
We recommend deep clean for homeowners who have not hired the services of a cleaning service before or those who have stayed for a long without having their homes professionally cleaned. After that, a standard cleaning services will be good enough to keep your house clean.
What does deep clean include?
Deep clean is basically a standard cleaning that gives attention to details. If you stay for a long period of time without using a professional cleaning service, you will neglect certain important areas without even knowing.
When you hire our cleaning service, our friendly and experienced deep cleaning experts will clean every part of your house including those places that haven't been cleaned for a long period of time including under the bed, sofa seats and hard to reach corners.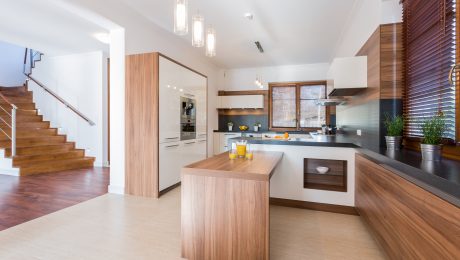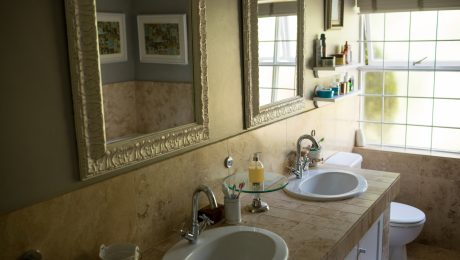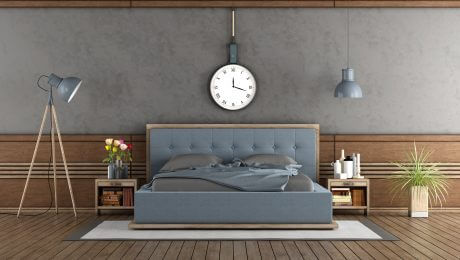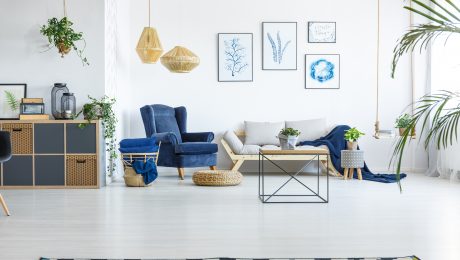 Home Cleaning Services
here are services offered by Urban Clean Professionals:
Standard Cleaning
Apartment
1-2 Maids
1 Bedroom
1 Bathroom
Standard Cleaning
Apartment
1-2 Maids
2 Bedroom
1 Bathroom
Standard cleaning
Apartment
1-2 Maids
3 Bedroom
1 Bathroom
"Had a tough time finding a good cleaning service that met my expectations until I found Urban Clean Professionals. The staff is always punctual and pays attention to details. Last time I had Blanca and Esmelda and they were polite and didn't ignore any single thing I requested. Excellent job!"
"Wow. Urban Clean Pro has cleaned my place twice now, and I'm hugely impressed. They have been flexible with last minute rescheduling, have been super communicative, and my apartment has seriously never looked better. I'll definitely keep using them!"
"I recently used Urban Clean Pro for a last minute cleaning of an apartment. They were punctual, efficient, and trustworthy. It was also easy to place an appointment with short notice. The apartment looked fantastic afterwards and I would certainly recommend using them in the future."
"Another great experience with Urban Clean Pro. They know our home, They come in and do a fantastic job. Highly recommend!"
"Hiring Urban Clean Proffesionals was one of the best decisions we made this year! They do such a great job and it's great to come home to a sparkling house. It has been a fantastic help to our busy lives!! Thank you!"