Your apartment or house is the place where you get to relax after busy day at work. It is actually one of the most precious places in your life. As a result, it is important to ensure that you choose a maid cleaning service that will treat your home with good care and attention.
Our cleaning team are not only cleaning experts but they are homeowners like you. This means that they know the importance of having a clean home environment. They will not only clean your house fast but they will ensure that the job is done to perfection.
We will make sure that you get to a house with freshly vacuumed floor, spotless kitchen and well cleaned bathroom to give you a warm welcome. We understand that it is difficult to clean your house all by yourself because of work commitment and that is why we are here to help you.
If you are looking for a reputable cleaning service in Northern Virginia, then look no further than us. Our able and well trained experts and are committed to give quality cleaning service to ensure that you enjoy staying in your home. Our cleaning service is flexible meaning that we can also help you do some odd jobs that don't require full time cleaning.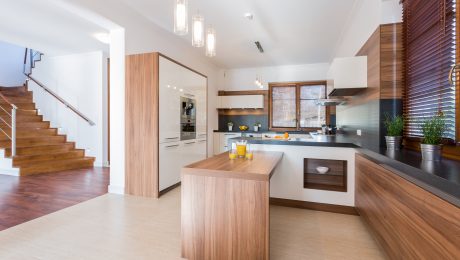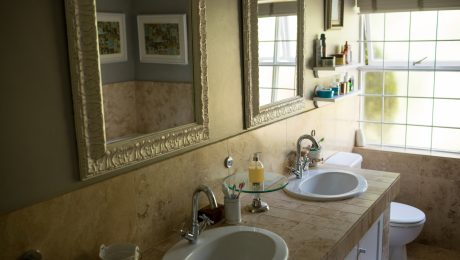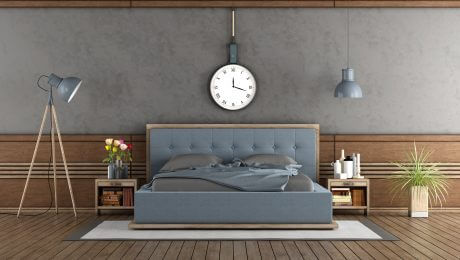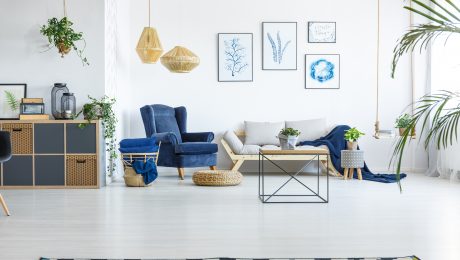 Maid Cleaning Services
here are services offered by Urban Clean Professionals:
Standard Cleaning
Apartment
1-2 Maids
1 Bedroom
1 Bathroom
Standard Cleaning
Apartment
1-2 Maids
2 Bedroom
1 Bathroom
Standard cleaning
Apartment
1-2 Maids
3 Bedroom
1 Bathroom
"Had a tough time finding a good cleaning service that met my expectations until I found Urban Clean Professionals. The staff is always punctual and pays attention to details. Last time I had Blanca and Esmelda and they were polite and didn't ignore any single thing I requested. Excellent job!"
"Wow. Urban Clean Pro has cleaned my place twice now, and I'm hugely impressed. They have been flexible with last minute rescheduling, have been super communicative, and my apartment has seriously never looked better. I'll definitely keep using them!"
"I recently used Urban Clean Pro for a last minute cleaning of an apartment. They were punctual, efficient, and trustworthy. It was also easy to place an appointment with short notice. The apartment looked fantastic afterwards and I would certainly recommend using them in the future."
"Another great experience with Urban Clean Pro. They know our home, They come in and do a fantastic job. Highly recommend!"
"Hiring Urban Clean Proffesionals was one of the best decisions we made this year! They do such a great job and it's great to come home to a sparkling house. It has been a fantastic help to our busy lives!! Thank you!"